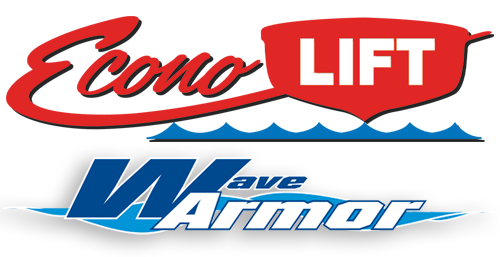 Contact Us
""
keyboard_arrow_leftPrevious
Nextkeyboard_arrow_right
Blake's Econo Lift
4741 MO-13
(P.O. Box 207)
Lampe, MO 65681
(417) 779-5721
Tom was very knowledgeable and friendly. Their crew came out to Beaver Lake, installed a new 6,500 lb. lift and got it set up perfectly for my boat. My previous lift was an Econo lift that was 20 years old and still going strong, just too small for my boat. I would highly recommend it if you're in the market for a boat lift. They go above and beyond to treat their customers right. Thanks again!
Sign Up for our Newsletter
Be the first to know when we introduce a new product or new product feature. It's totally free and we promise not to fill your inbox.
[]
keyboard_arrow_leftPrevious
Nextkeyboard_arrow_right