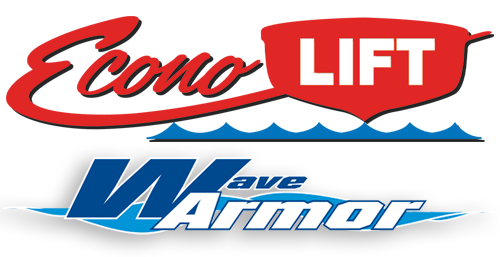 PWC Lifts/Ports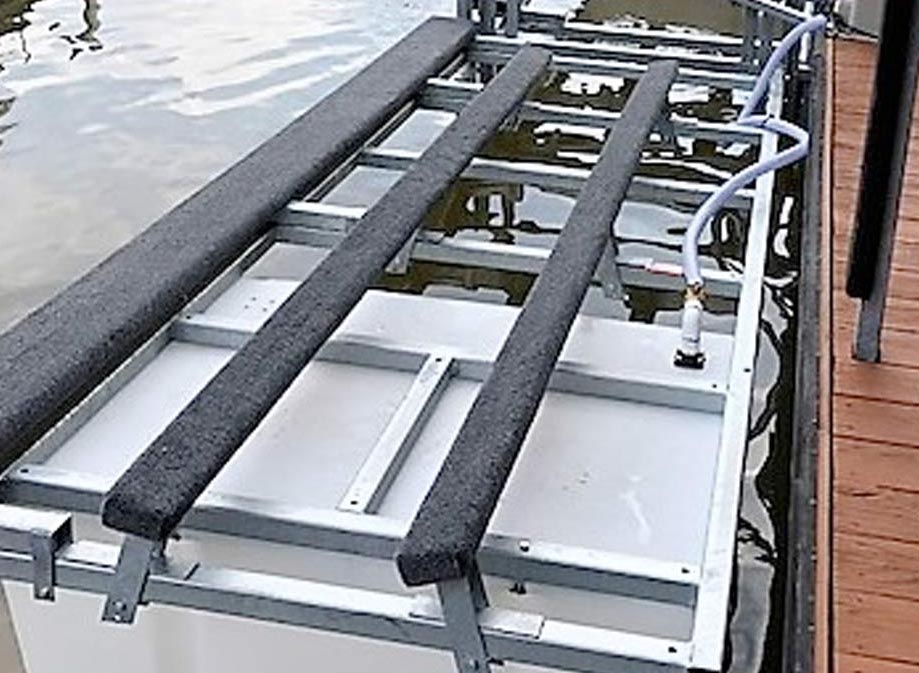 Our single PWC lift is a front-mounted single PWC lift capable of raising all 3 passenger PWCs.  It can be mounted parallel or perpendicular to the outside of the dock or in a slip.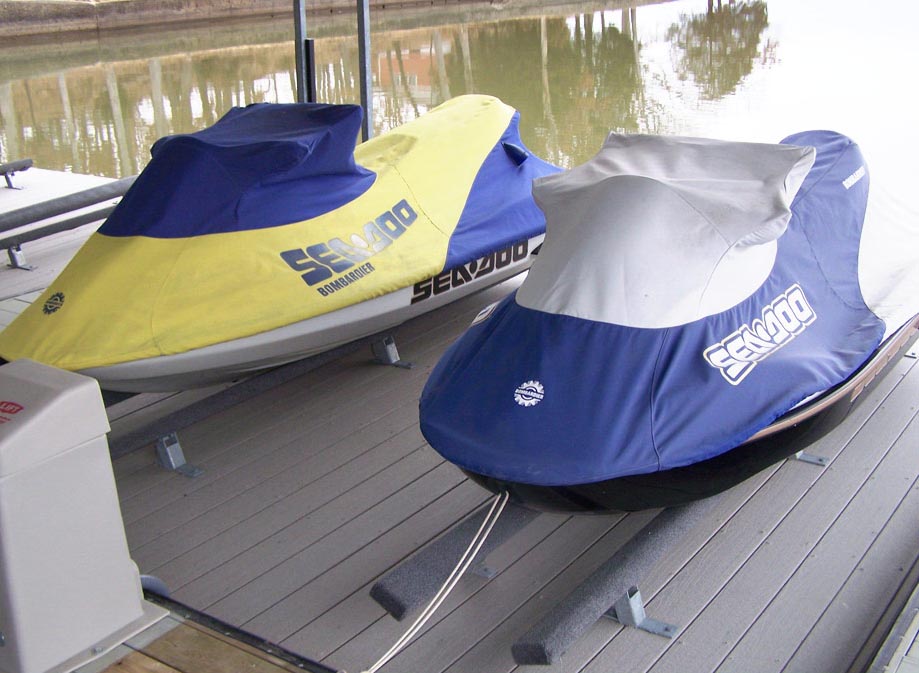 This fully decked PWC lift is a front-mounted lift that is capable of raising 2 three passenger PWCs, jet boats, paddle boats, and other watercraft up to 14' long.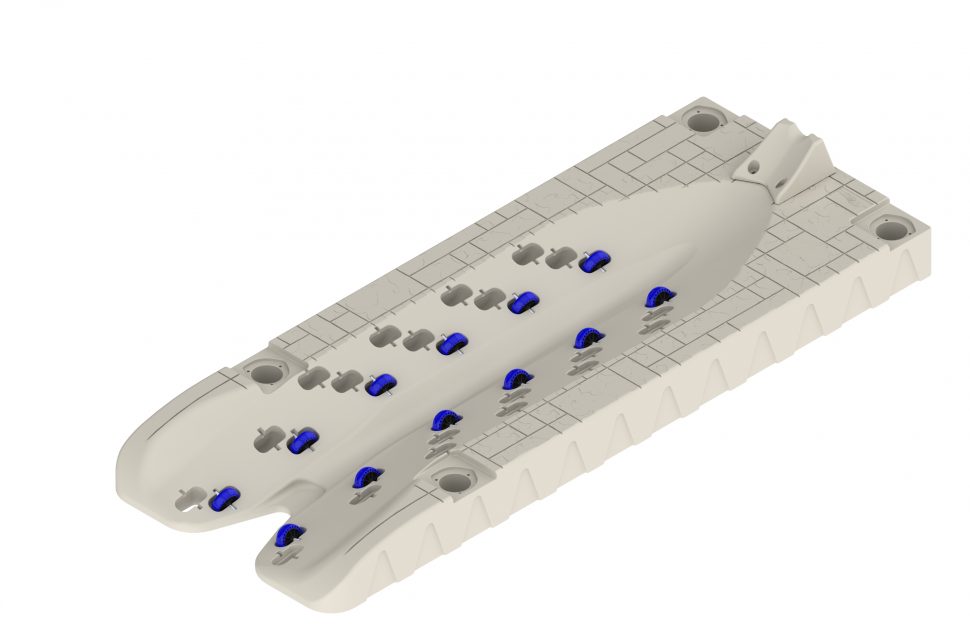 100% Foam-Filled Interior (increases buoyancy and structural integrity)
Removable Bow Stop with Tie-Down Ring
12 Adjustable Polyurethane Overlaid Wheels
 

8-year warranty, 

12'8″ rated for 1500 lbs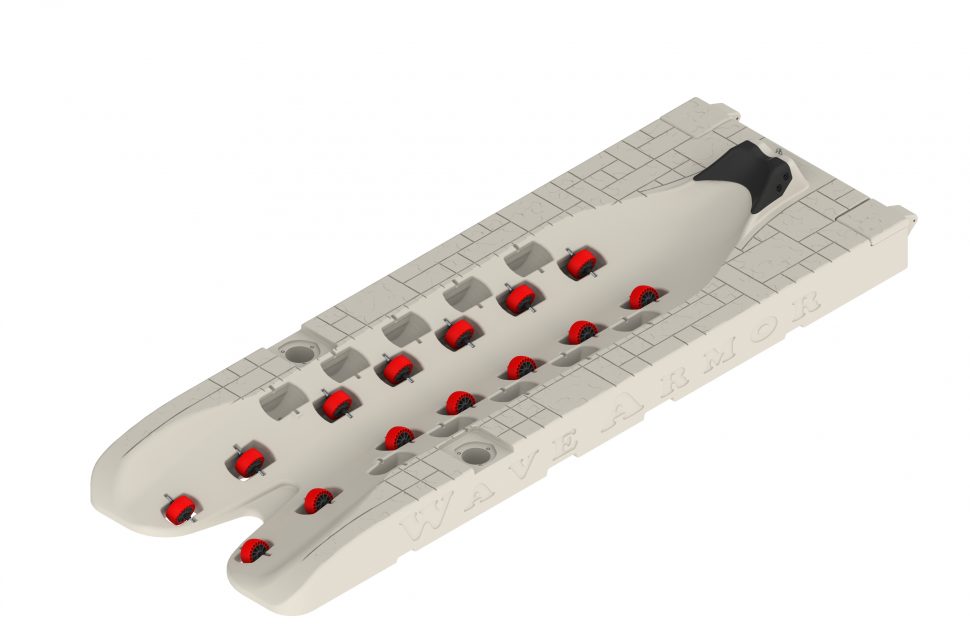 100% filled with marine grade EPS foam
Molded-in rubber bow stop for soft and safe docking
Quick clip & stainless steel chain
Extra-wide adjustable Wobble Wheel for better weight distribution and multiple hulls fit
Length: 14'4″ rated at 1700 lbs
8-Year Warranty
I have owned two Econo Lift boat hoists and feel they are a great lift, reasonably priced, and Tom at the Kimberling City location has always treated me very well and I would recommend them over and above other boat lift businesses.  I used one of their competitors in the past and was charged double what I should have.  Use Blake's Econo lift, you will not be sorry.